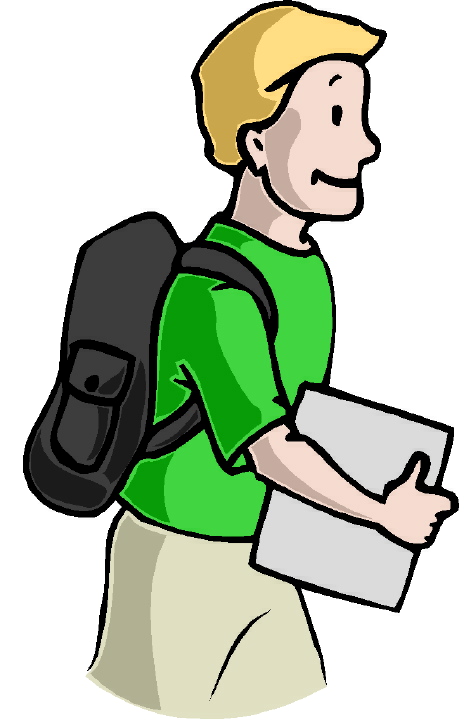 Sub-Licensing SICStus Prolog to Students
The Academic Software License Agreement allows educational establishments using SICStus Prolog to sub-license binaries to their students free of charge.

The right to sub-license will be granted to academic licensees receiving RISE maintenance services. No limits on number of sub-licenses (students) or number of platforms are imposed.
More Information
Binaries are available for all supported platforms.

To exercise the right to sub-license binaries of SICStus Prolog to its registered students, the University has to:
Inform its students about terms of the student license.

Provide to its students access to SICStus binary distributions by forwarding the download instructions and license codes that RISE has provided to the University for such distributions. Access to source distributions must not be provided, even if it has been granted to the University.

Inform students about the University's person responsible for providing installation assistance and other support to students (wrt. SICStus Prolog).

Contact SICStus Request to request the download keys that are to be given to their students (these keys are separate from the ones used to download SICStus to school computers).